Posted by Silver Forte on Mar 9th 2018
As Downtown Los Angeles' premier jewelry wholesaler, we at Silver Forte care about distinguished, articulated style through our exceptional range of .925 sterling silver jewelry, Italian Murano Glass, and much more.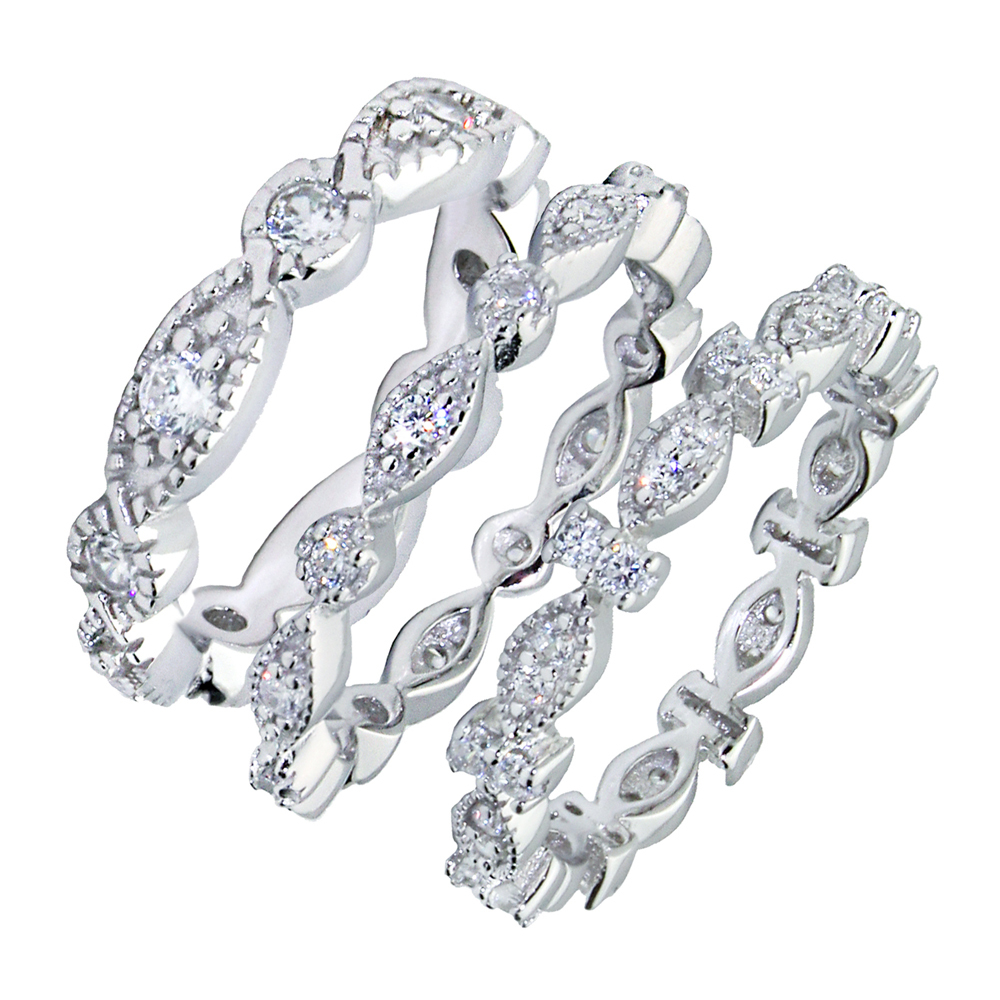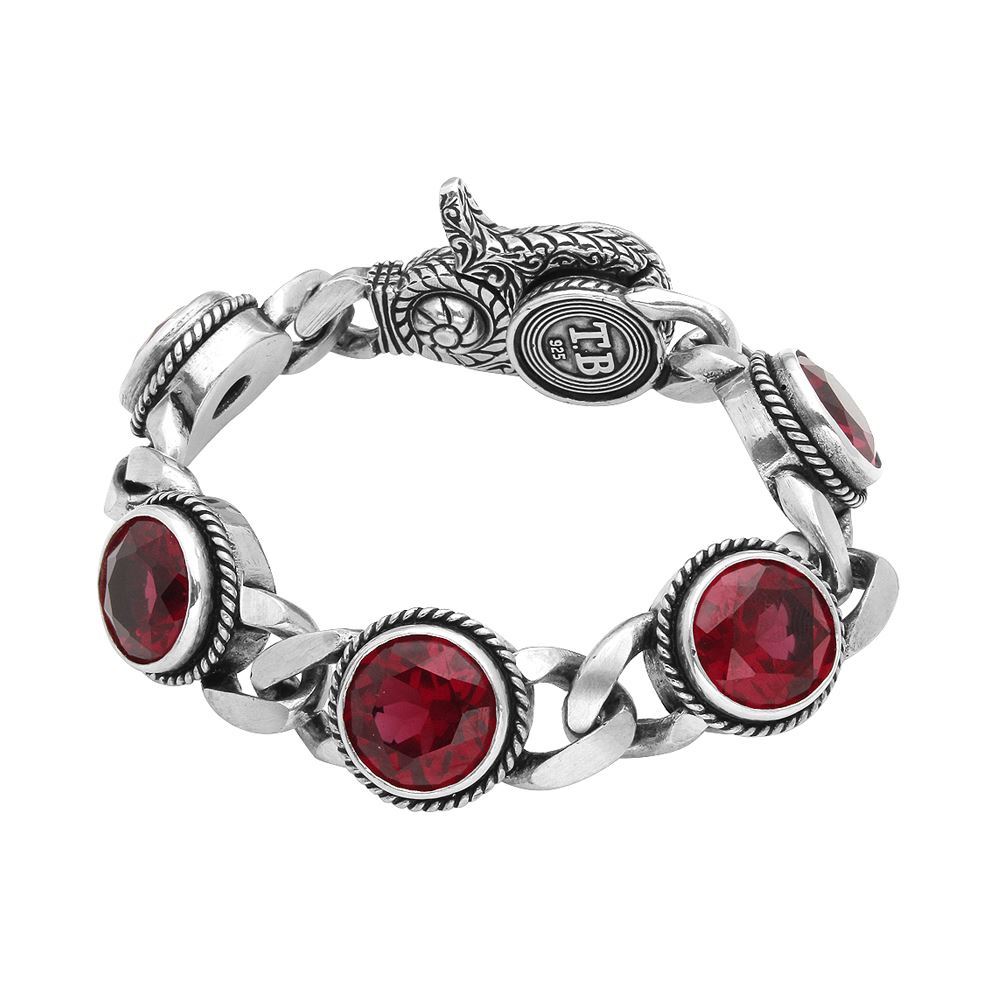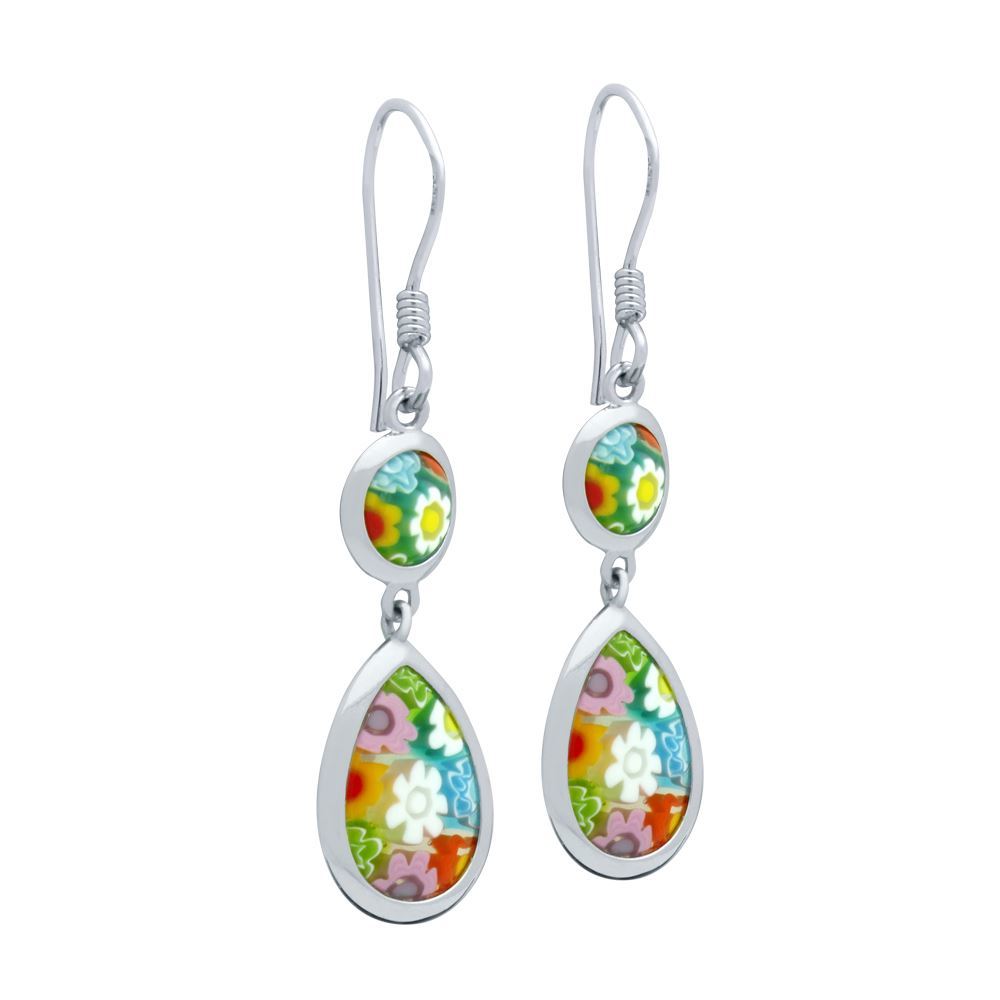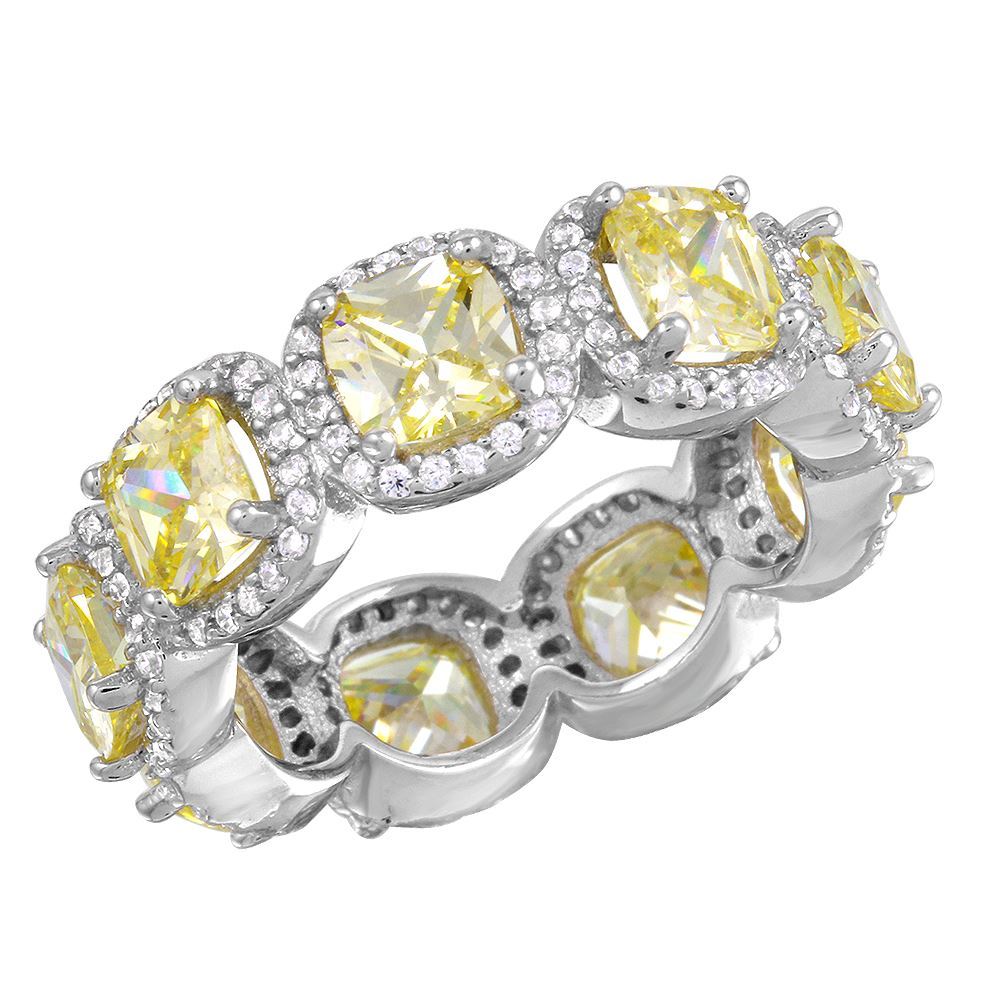 We find our biggest successes in finding a balance between detailed, rhythmic pieces and encompassing variety throughout our stores. Everything from necklaces to bracelets to rings and earrings are offered, with quality design guaranteed. With our passion for jewelry comes an inquisitive eye into current fashions for a sense of direction- yet our individuality is what sets us apart and is something fundamental to our collections. With dedicated customer service, superb designers, and value for money found nowhere else, here at Silver Forte we are ready to meet all your needs.
We believe in diversity, as well as distinctive, immaculate conception and thrilling design. At Silver Forte we are proud of our ability to work with customer specifications, and tailor a design that not only hits all the marks a customer looks for, but offers additional qualities perhaps not expected. At this time we do not offer gold or diamonds, though gold plated products are available.
With 30 years of experience in the industry behind us, we have gained confidence in offering jewelry for any occasion, age, gender, etc. We understand the desire to have jewelry that both compliments and collaborates with an outfit, but also stands out as unique in its own right. As such, we offer exclusive designs found only at our network of clients throughout the Los Angeles area.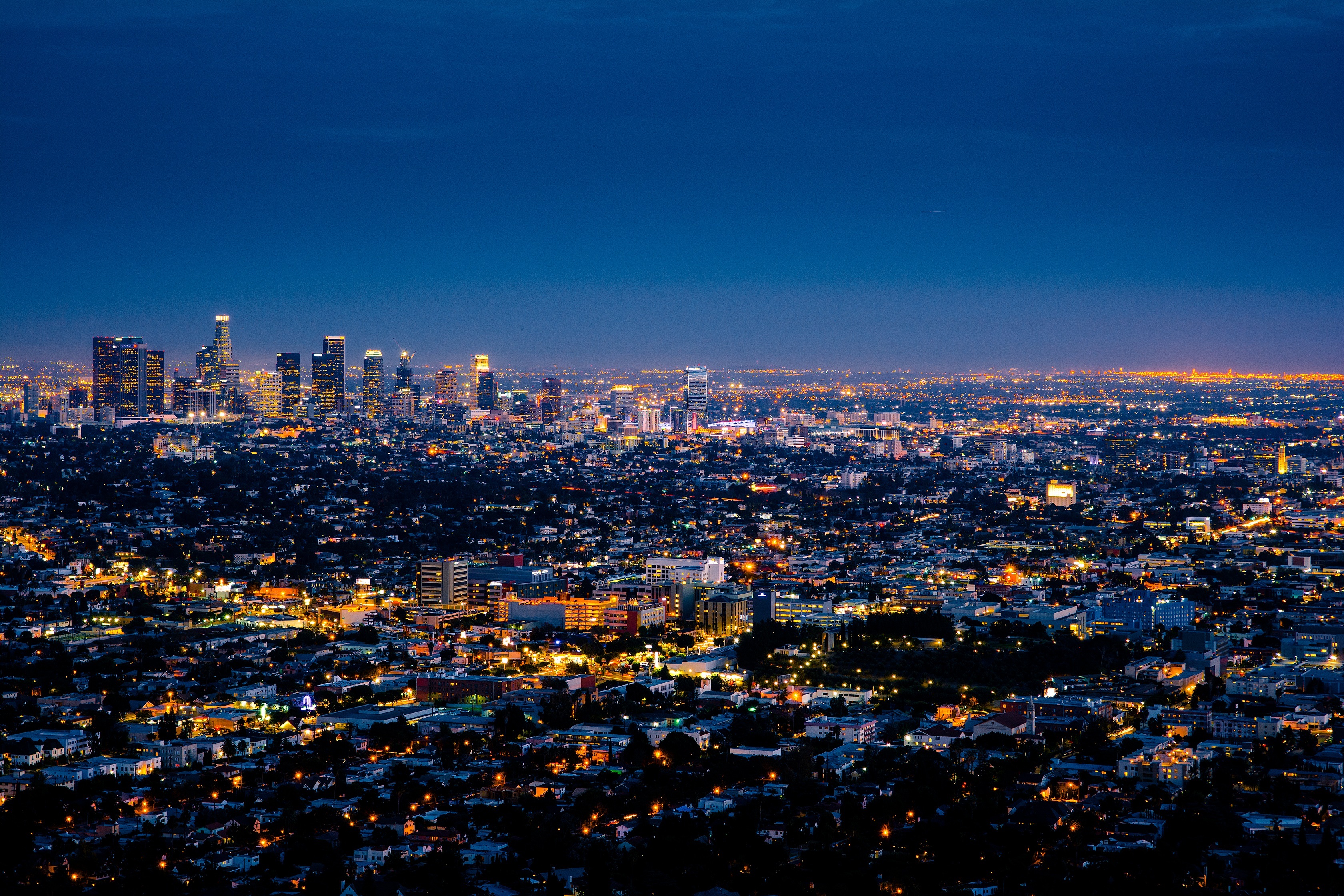 Our supply includes a vast range of products made here in the USA, as well as worldly inspiration through products such as our line of Italian Murano Glass pieces. Spanning culture as well as time (vintage elements compliment contemporary trends), luxury and function meet a beautiful balance throughout our range. Our dedication to diversity allows us to strive towards the incorporation of different styles, which we may then ingratiate with our own unique touch. It is this knowledge of jewelry, and perseverance towards constant improvement, which make us the number one choice of jewelry wholesalers in the Los Angeles area.
Our Twisted Blade collection is an example of jewelry that merges striking design with a richly versatile functionality. Amenable to unisex use, it is with great enthusiasm that we present this exciting collection.
We also believe in making jewelry accessible and affordable. There are a number of deals which allow you to take advantage of our fantastic prices. These include:
-A 65% discount on any orders over $200

-A 67.5% discount on any orders over $1000

-A 70% discount on any orders over $2000

-Free shipping on orders over $500 throughout continental USA (excluding Alaska and Hawaii)
Our collections across silverforte.com exhibit the commitment to quality we hold. Call us on +1 213-266-8882 to speak to our committed customer service team, we are excited to help!