Posted by Silver Forte on Mar 9th 2018
The structure of our current consumerist society dictates an impulse, trigger happy civilization, and this is translating to the world of jewelry. With so much in your face marketing, with the constant demand for gift buying and sentiment sharing, there is a decreasing timespan for the creation of jewelry.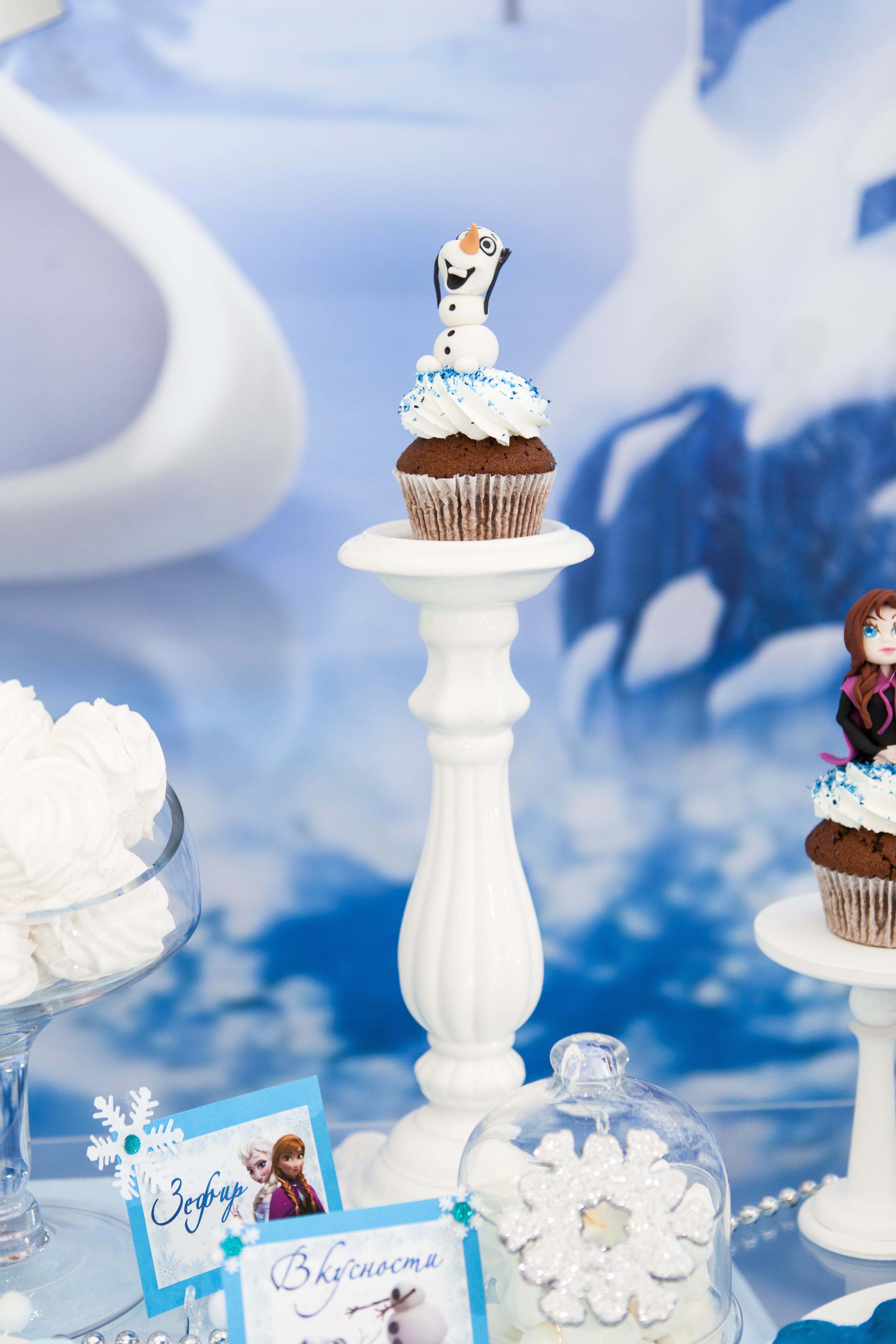 This is creating additional pressures on both buyers and sellers. For buyers, the stress of getting the perfect piece for a birthday, mother's day, father's day, Christmas etc. means scouring online and in the mall to try to piece together a fragment of what they think can convey their message. On the flip side, sellers now do not have the luxury of testing the market, dipping their toe in the water to assess current trends. There is the pressure to constantly be new and different, or at least appealing. People want to just see something and have it, gone are the days of working with designers or anticipating new fashion shifts.
It is a bygone era, but with the freedom of the internet, there is still the opportunity to create a personalized item that fits trends and is not in a rush to fly off the shelf.