Posted by Silver Forte on Mar 9th 2018
How does Hollywood influence - or become influenced by - jewelry trends. In the early days of Hollywood, back to black and white silent pictures, talkies, movies with color and stars who dazzled, pleasing aestheticism was a necessity for those on the silver screen. Women were bathed in luxurious jewelry- think Florence Lawrence to Marilyn Monroe to Audrey Hepburn.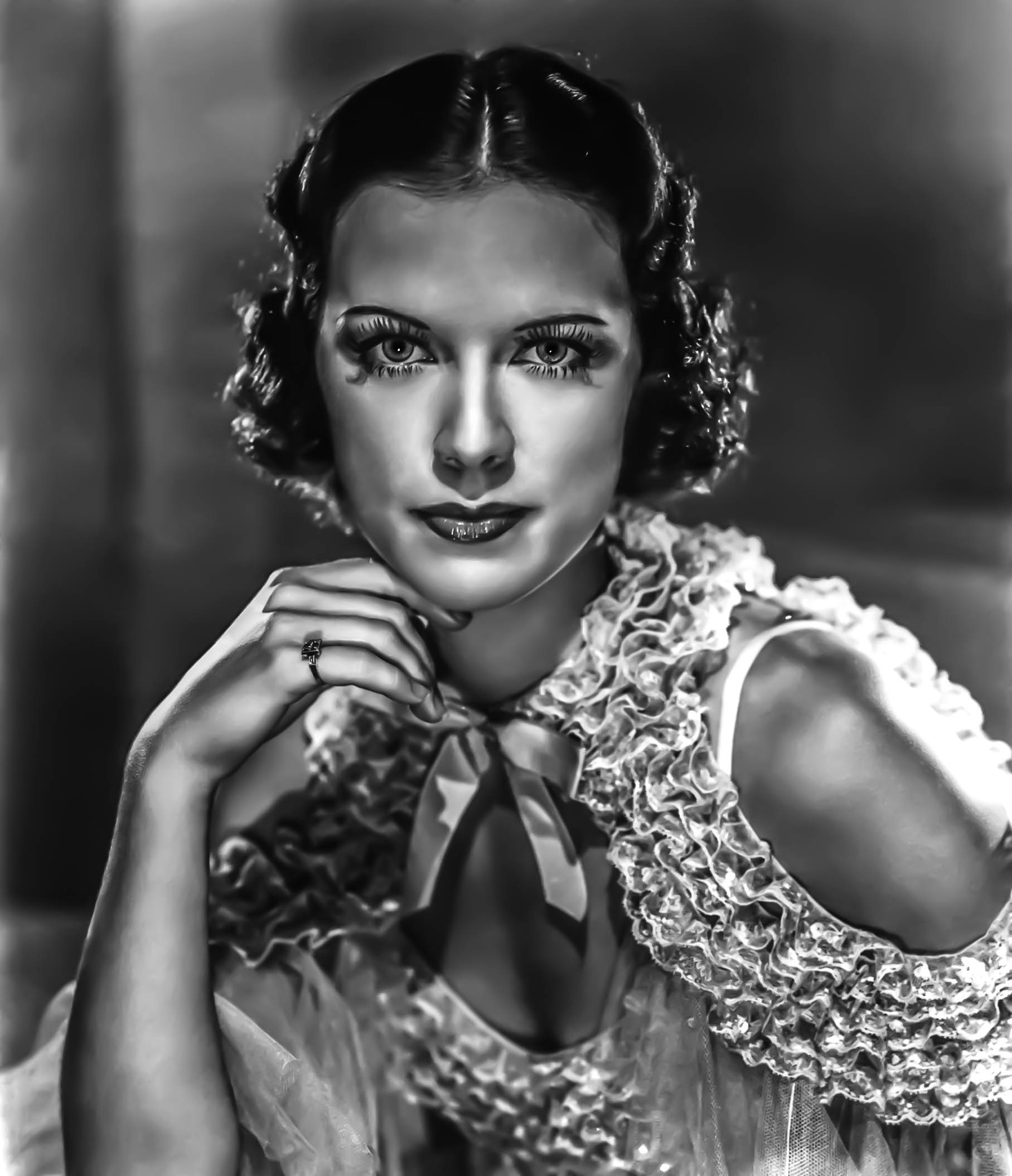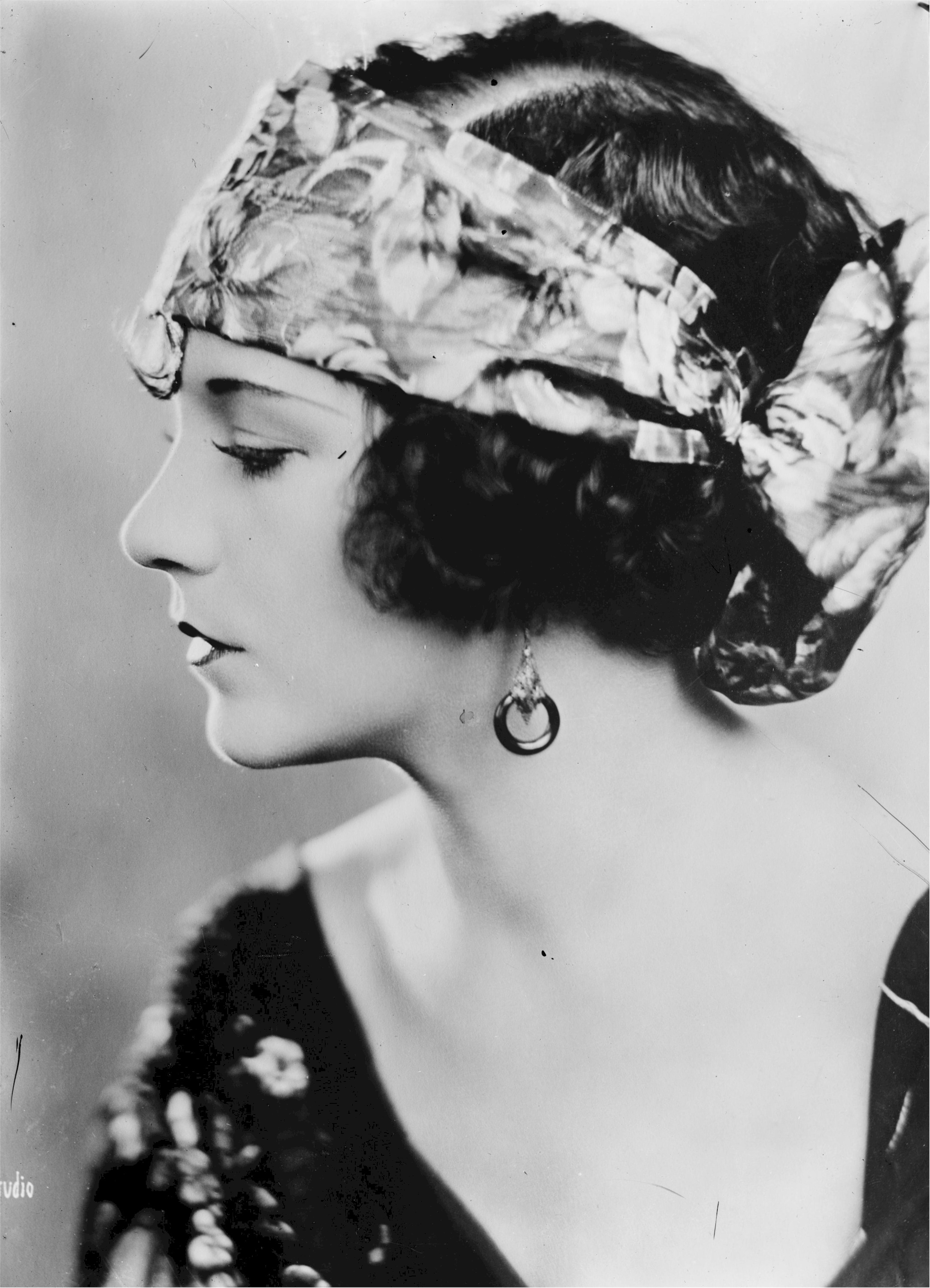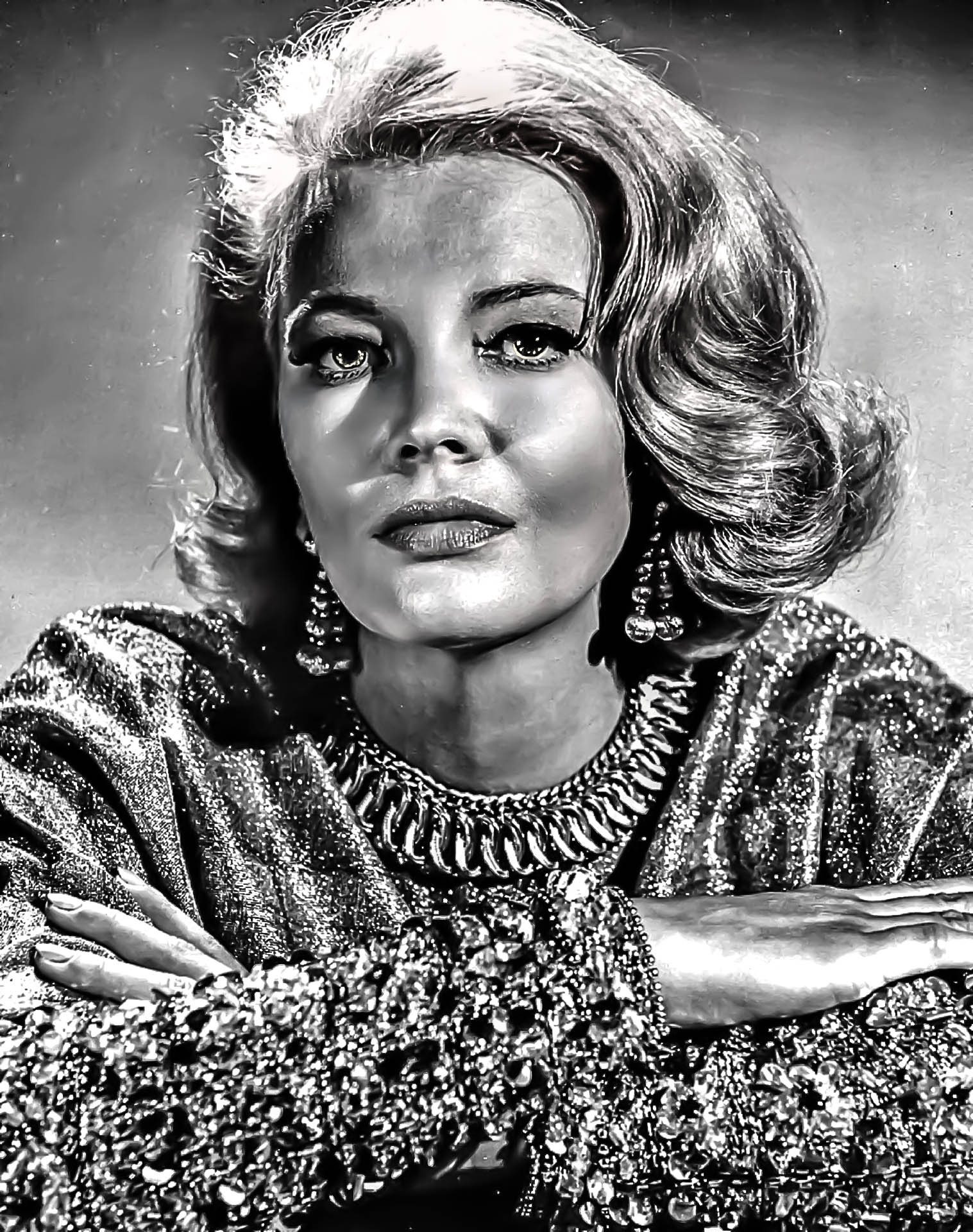 In this golden era of Hollywood prominence, when the industry boomed and roared and danced, the players' styles were of the upmost importance. Silent movies relied on that old story-telling dynamic of show not tell, and jewelry is surely an extension of this. It would become known as mise-en-scene, in which every item in each frame of a motion picture is carefully chosen to reveal elements of story, to show not tell.
To what function does jewelry serve to tell a story, our story? How does our taste reflect the inner story we wish to portray?
How did these gorgeous, often tragic women tell Hollywood's stories through the lens of a smile and a diamond necklace?
Next time you watch a movie, think closely as to how jewelry reveals story, and character. Perhaps it can reveal parts of yourself to you.