Posted by Silver Forte on Mar 9th 2018
Jewelry is available in all different shapes and sizes. Some shapes are chosen for an aesthetic reason- for instance, coordinating with the shape of facial features or a particular outfit. On the other hand, many shapes are chosen for symbolic value, and are more of a personal statement than anything else, sort of like a temporary tattoo which glitters and dangles tantalisingly from one's body.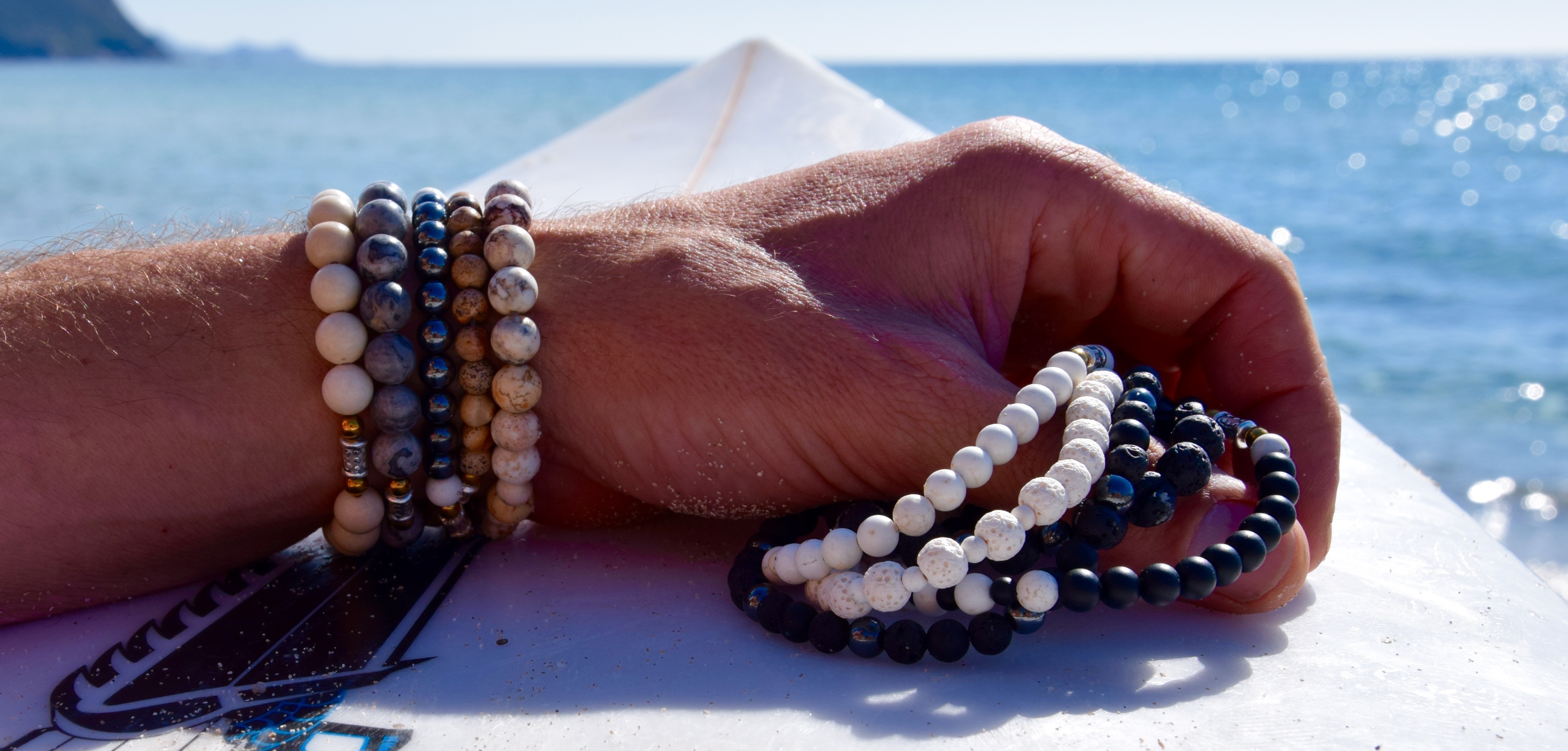 Minimalism is becoming increasingly relevant in our culture of open subjective interpretation. As people become more comfortable in their own skin and are afforded more liberties to explore their own interests, so do the shapes of jewelry evolve. We see this affect in numerous other areas- architecture, the feng shui arrangement of a room, the abstract informalities of many art pieces.
So it is that fine balance- with greater freedom to be creative with shape, almost comes a greater reliance on fundamental shape to push the boundaries. So how do we use shape to make a statement? Are you minimalist or extroverted risk taker?