Posted by Silver Forte on Mar 9th 2018
With winter fast approaching, there are many different methods people use to stay accessorized in the harsh winter months. Much of this does come down to aesthetic choices as much as practical choices, and it is always fun to play around with different styles, particularly as the seasons change.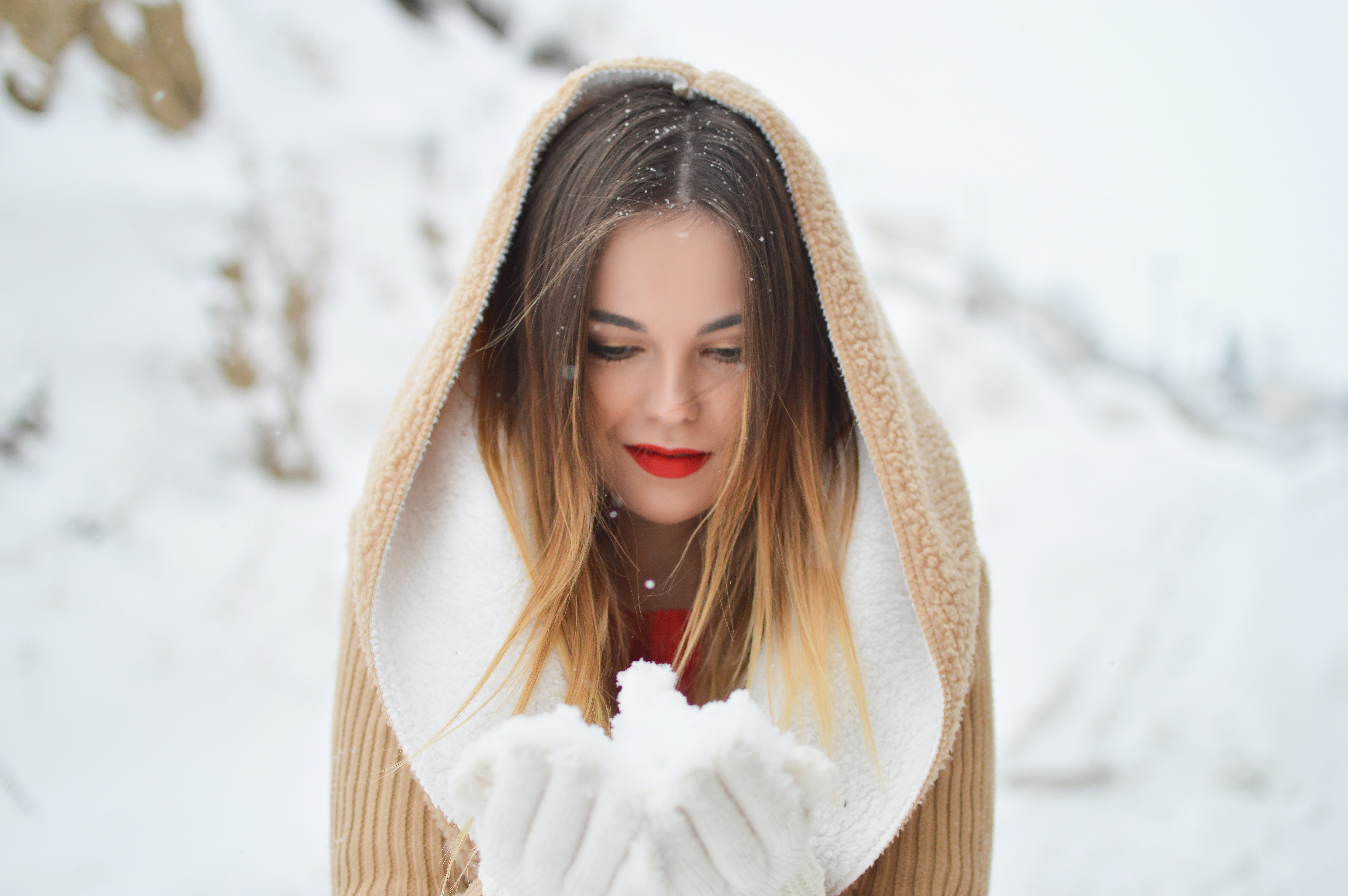 The timeless white color many choose to take in the winter months is a good route to go. It holds a certain inimitable passion within it's color, whether as a ring, necklace, or bracelet. It communicates the romanticism of the cold- think rosy red cheeks, warm glasses of wine, and a roaring fire. White also remains a status symbol in the connotations of being almost spotless, like a white fur coat, or a white rug. It is clean, and communicates a lot of winter spirit.
Additionally, there is jewelry which takes advantage of winter layers of clothing, such as scarves. Brooches and pins work especially well, and they are a neat accessory to tie together a warm, comfy outfit. It is yet another opportunity to communicate individualism, and again the romanticism of a scarf, often imaged blowing in the wind, offers extra love for the jewelry keeping it in place.